To be eligible for participation in the Dayton Concours d'Elegance, a vehicle must adhere to certain standards (exceptions are noted).
All vehicles must...
Be at least 25 years old
Be preserved or restored to original, factory condition
Have all components including body, chrome, glass, paint, interior, wheels, lamps, gauges, engine room, and trunk in excellent condition
Have no major modifications, alterations, or after-market accessories
Be able to motivate under their own power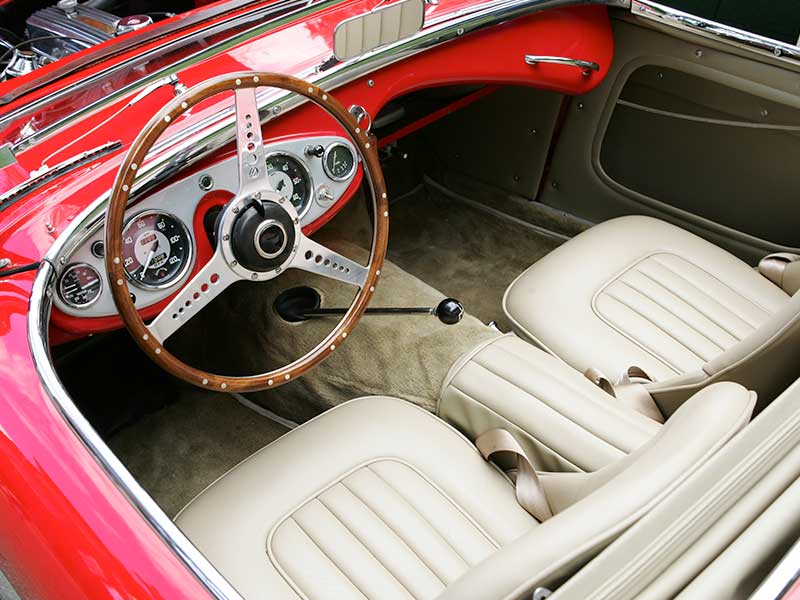 Owners of accepted vehicles will be contacted no later than August 15th. Registration and fees must be paid no later than August 15th. Entries are limited to a total of 150 vehicles. There will be no exceptions.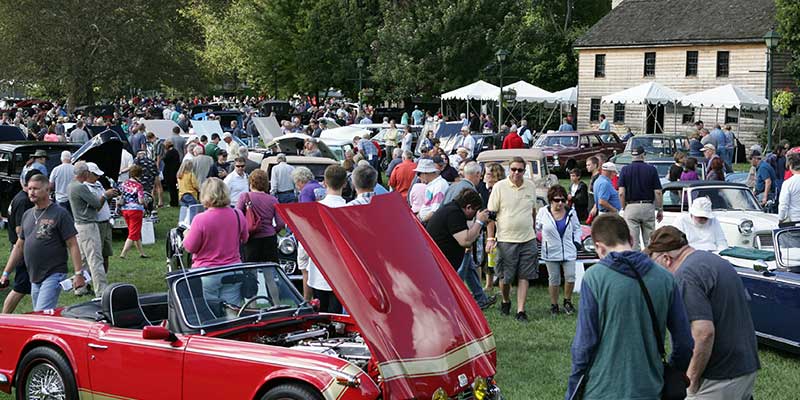 Exceptions include:
Vehicles in the "Preservation" class must be un-restored and have all original parts except for normal wear-and-tear items such as brake shoes, hoses, belts, wiper blades, bulbs and tires
Hot Rods, Street Rods and Custom Cars are highly modified vehicles that celebrate automotive creativity and must be unique, representative examples of each type
Race cars (of any vintage) must be in full race trim. Minor "scars of battle" are to be expected
"Future Classics" are vehicles that do not fit into any of the structured classics but are deemed by the committee to be of significant interest