Dayton Concours d'Elegance at Carillon Park
2017 Featured Marque
The first generation Camaro and Firebird will highlight the 11th Dayton Concours d'Elegance at Carillon Park for 2017. Also featured will be the evolution of the MG, examples of the famed British marque from 1924 through 1995. There will also be a special class, The Cars of Orville Wright, featuring models of cars that Wright owned, and also a special class for historic Sports Cars of Japan.
The Dayton Concours d'Elegance at Carillon Park presented by Triple A is the Midwest's premier classic & antique automobile and motorcycle show.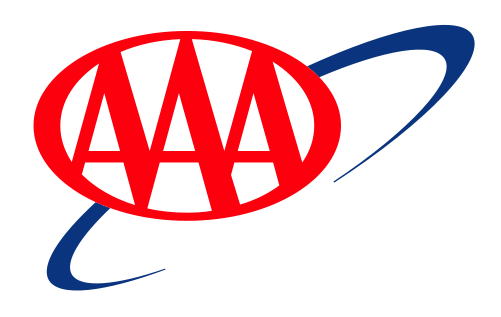 The invitational event brings 200 of the finest historical cars and motorcycles together inside the grounds of the 65-acre historical park.
The vehicles are either restored to original or preserved in original condition. Cars from the early 1900's are displayed along side the classics of the '50's and '60's, as well as a variety of two wheeled machines. Entries are judged and compete in a number of classes and also for special awards.