Dayton Concours d'Elegance at Carillon Park
2018 Featured Marques
The Dayton Concours d'Elegance is happy to announce that Cadillac and the E-type Jaguar will be our featured marques for the 12th annual Concours, Sunday, Sept. 16, 2018.
The Dayton Concours d'Elegance at Carillon Park presented by AAA is the Midwest's premier classic & antique automobile and motorcycle show.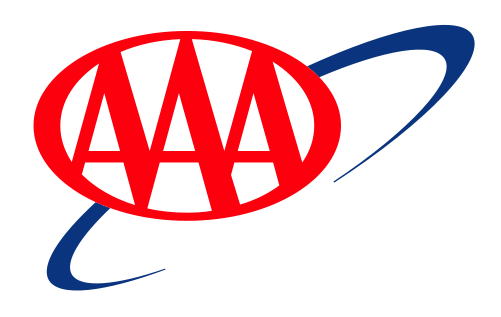 The invitational event brings 200 of the finest historical cars and motorcycles together inside the grounds of the 65-acre historical park.
The vehicles are either restored to original or preserved in original condition. Cars from the early 1900's are displayed along side the classics of the '50's and '60's, as well as a variety of two wheeled machines. Entries are judged and compete in a number of classes and also for special awards.